Retirement needs calculator
How much super do I need to retire?
The amount you need to retire is estimated at around $690,000 for a couple and $595,000 for an individual. According to the Association of Superannuation Funds of Australia, this should provide the average Australian with enough super to enjoy a comfortable lifestyle - assuming you retire at 65, own your own home, and are relatively healthy.
Your personalised retirement calculator
Of course, how much money you will need to retire is based on your own preferences, and could be more or less - especially if you're not planning to retire at 65 or your lifestyle is likely to be more modest or more lavish than the average person. Use our retirement needs calculator to get a clearer picture of how much super you may need, tailored to your retirement goals.
What income are you likely to need when you retire?
Use this calculator to help plan for your retirement.
Let's get started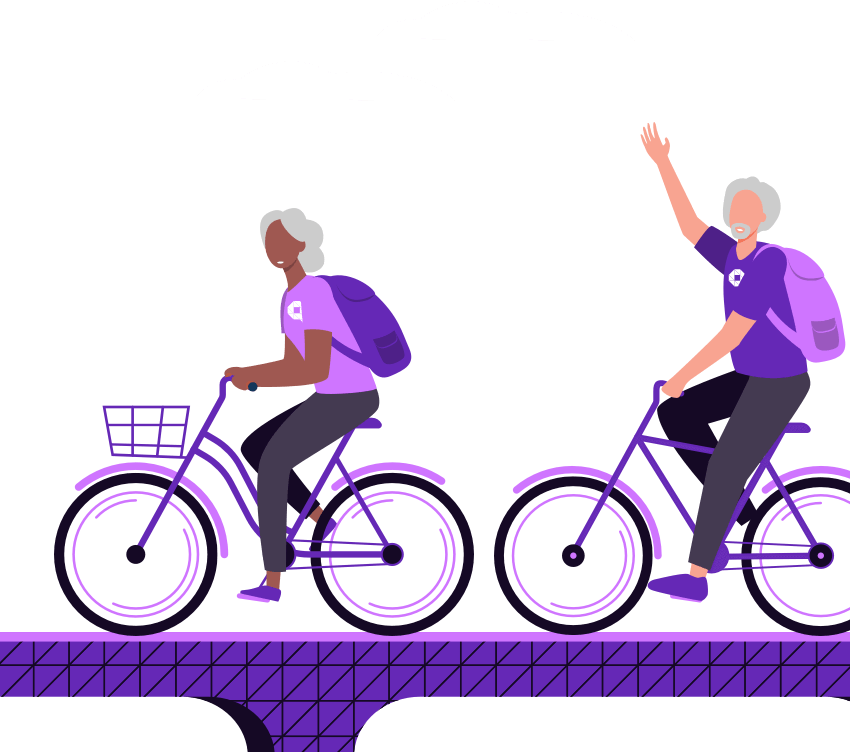 How much money vs how much super?
This calculator assumes you'll fund your retirement solely from your super.
If you currently have additional income, you may want to transfer that money to your superannuation account and take advantage of the tax* benefits that super provides - both now and in retirement.