ASIC Indigenous Outreach program
Prime Super joins ASIC Indigenous Outreach program as it heads to APY Lands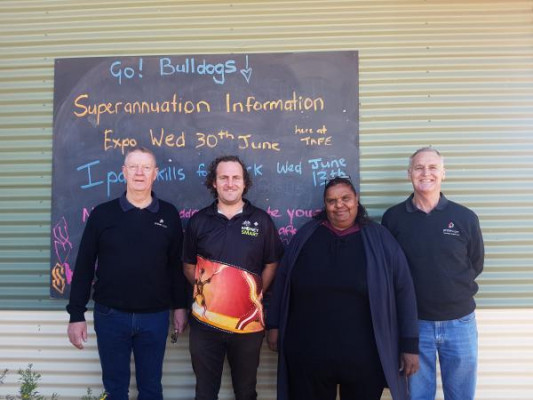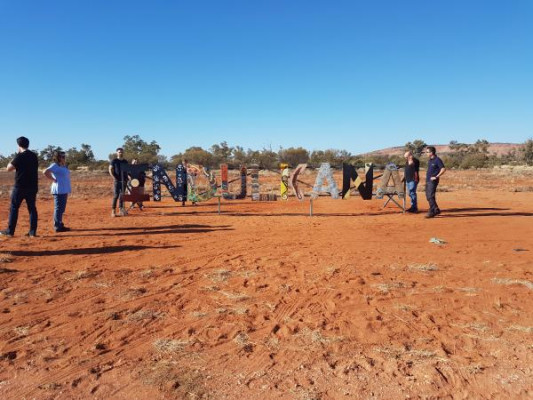 Earlier this month, ASIC led a team of industry super executives on the road to the remote lands of Anangu Pitjantjatjara Yankunytjatjara (APY) and the communities of Indulkana, Mimili, Fregon, Pukatja, and Amata in South Australia; as a part of their initiative to help connect indigenous communities with their superannuation and understand its importance.
The aim of this initiative is for the superannuation industry to connect Indigenous Australians to their super and close the retirement balance gap, which is said to be nearly 30% compared to non-indigenous Australians.
Prime Super along with several other industry funds will now directly help the Indigenous communities in the area through education, services, and support with accessing and managing their superannuation entitlements.
During their trip from 28 May- 2 June, industry super executives - with the help of interpreters - spoke to these communities about their superannuation entitlements.
The issues faced by the communities of the APY lands are similar to indigenous communities elsewhere, such as language and communication barriers - English is not the primary language, there are low levels of financial literacy and accurate standard identification documents are not easily available. There is also a lack of infrastructures such as mobile phone coverage and access to facilities such as interpreter services or certification of documents.
ASIC Deputy Chair Peter Kell said he hopes the trip will lead to real change to improve super trustees' services to Indigenous consumers, 'It shouldn't matter if you live in a remote area or if English isn't your first language – everyone should be able to easily get information about, and access to, their super.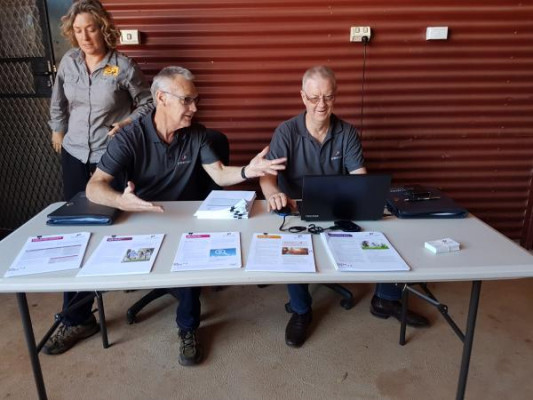 With security requirements from compliance obligations and legislation making it sometimes difficult to access accounts, ASIC believes there is an opportunity for superannuation funds to provide innovative solutions to make super accessible to Australia's Indigenous communities.
Prime Super is proud to be a part of this initiative making a real difference in the lives of Indigenous Australians.